Coconut Creek Alimony Lawyer
Representing Divorcing Spouses in Broward County & the Greater Miami Area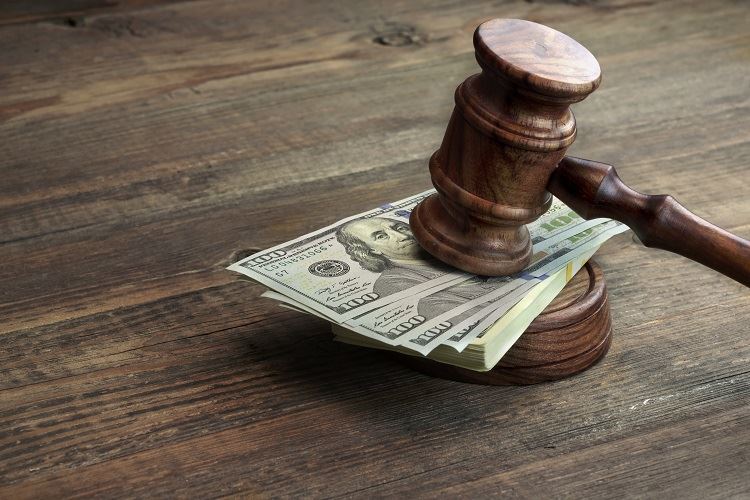 A divorce can wreak havoc on your life in a number of ways regardless of whether you were the one who initiated the divorce process.
Even if you and your spouse agreed that it was better off for you to split up, a divorce can affect your finances, your children's lives, and your future.
In some circumstances, if you were dependent on your spouse during the marriage, you may suffer financially unless you're awarded alimony (also known as spousal support).
It is highly advisable that you have a Coconut Creek alimony lawyer to represent you and protect your rights and best interest throughout the divorce proceedings. At The Law Offices of Jonny Kousa, P.L., we work to help you ensure that you receive, or pay, a fair amount of alimony.
---
Contact us at (954) 626-8071 or online to request a free consultation with our skilled alimony lawyer in Coconut Creek.
---
How Is Alimony Decided in Florida?
If you believe that you should be paid spousal support after your divorce, you will need to show the court that you are in need of these payments and that your spouse is able to make them.
If your case goes to trial, the judge will decide the fate of your alimony claim. However, you can rely on our family lawyer to do whatever is necessary to gather evidence and present a strong case on your behalf.
What Factors Do Judges Consider When Determining Alimony?
There are several factors a judge may consider when making a decision about alimony, such as:
The duration of your marriage
The contributions of each spouse to the marriage
The income and earning capacity of each spouse
The lifestyle each spouse is used to
Any other factor necessary to ensure justice between the parties
What are the Different Types of Alimony in Florida?
In Florida, courts can award several different types of alimony, including:
Temporary Alimony
This type of alimony may be awarded after filing the petition for dissolution of marriage and before entering the final judgment.
Bridge-the-Gap Alimony
This type of alimony is awarded to help a struggling spouse make a transition from being married to being single and to assist said spouse with short-term needs.
An award of bridge-the-gap alimony may not exceed two years and will terminate upon the death of either party or upon the remarriage of the party receiving alimony.
Rehabilitative Alimony
This type of alimony may be awarded to a lesser-earning spouse for a period of time necessary to redevelop previous skills or credentials and to acquire education, training, or work experience necessary for today's job market.
An order awarding rehabilitative alimony must include a defined rehabilitative plan.
Permanent Alimony
This type of alimony may be awarded to the lesser-earning spouse until the death of the payor or the death or remarriage of the recipient.
It may be awarded when the couple has been married for at least 17 years and there is a substantial difference in incomes.
Durational Alimony
This type of alimony may be awarded following a marriage of short or moderate duration. It is similar to rehabilitative alimony except that an award of durational alimony does not require a "rehabilitative plan."
Lump Sum Alimony
This type of alimony may be awarded when recurring monthly payments are impractical. An award of lump sum alimony can be in the form of property or money judgment.
---
Contact us at (954) 626-8071 or online today to find out more about how we can help with your Coconut Creek spousal support case.
--- "Jonny is truly a champion of leagues in his profession."

Jesus

"Jonny made me and my family feel comfortable as he listened attentively to the things that mattered."

Sheila Williams

"I cannot thank Mr. Kousa enough for helping me get through my legal battle."

Gloria Cosme
Client Testimonials
Your Success is Our Success
"Jonny is truly a champion of leagues in his profession."

Jesus

"Jonny made me and my family feel comfortable as he listened attentively to the things that mattered."

Sheila Williams

"I cannot thank Mr. Kousa enough for helping me get through my legal battle."

Gloria Cosme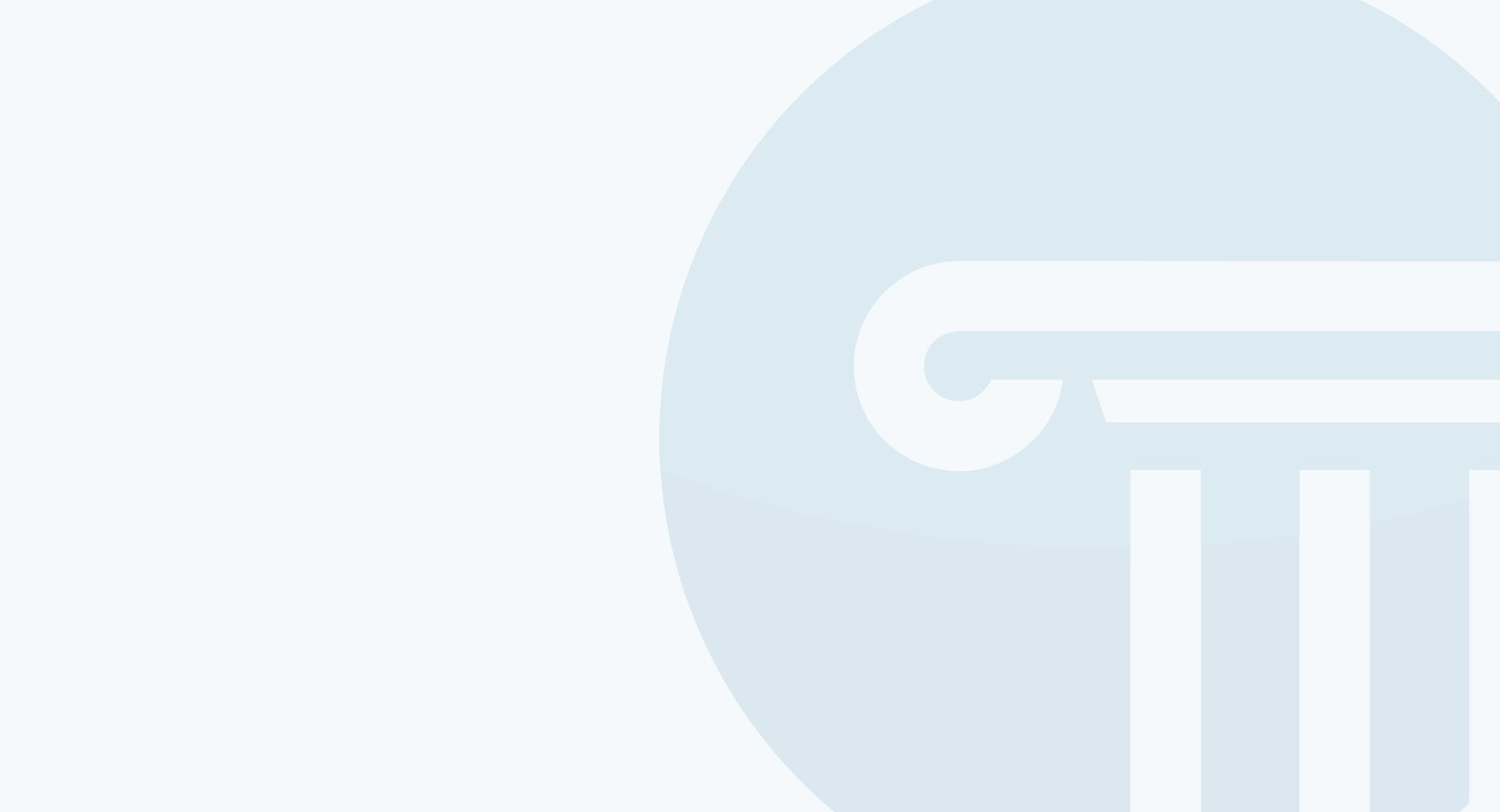 Schedule a Free Consultation Today
Let Us Protect Your Rights