Coconut Creek Postnuptial Agreement Lawyers
Protect Your Financial Future with Legal Guidance
The Law Offices of Jonny Kousa, P.L., is a trusted legal firm in Coconut Creek, Florida, dedicated to providing comprehensive legal solutions to individuals and families. If you are considering a postnuptial agreement, our team of experienced Coconut Creek postnuptial agreement lawyers is here to guide you through the process with professionalism and sensitivity.
To speak to our experienced Coconut Creek prenuptial agreement lawyer, contact us online or call (954) 626-8071.
What is a Postnuptial Agreement?
A postnuptial agreement is a legal contract signed by married couples after their wedding day. Like a prenuptial agreement, it outlines the distribution of assets and debts in the event of divorce, separation, or the death of one spouse. Postnuptial agreements can also address issues related to spousal support, property division, and other financial matters.
Reasons to Consider a Postnuptial Agreement
1. Protecting Separate Assets
A postnuptial agreement can safeguard the assets and properties that each spouse acquired before the marriage. By clearly defining which assets remain separate property, individuals can ensure their financial security and retain control over their personal assets.
2. Clarifying Financial Responsibilities
Postnuptial agreements can outline the financial responsibilities of each spouse during the marriage, ensuring transparency and avoiding misunderstandings regarding shared expenses, joint accounts, and financial obligations.
3. Addressing Changes in Circumstances
As life evolves, financial situations may change. Postnuptial agreements provide a means to address significant changes, such as career shifts, inheritances, or windfalls, in a way that protects the interests of both parties.
4. Preserving Family Wealth
If one spouse belongs to a family with substantial wealth or owns a family business, a postnuptial agreement can help preserve these assets within the family and prevent their inclusion in marital property in case of divorce.
5. Strengthening the Marriage
Creating a postnuptial agreement requires open communication and honesty between spouses. It can be an opportunity for couples to discuss their financial priorities and work together to create a plan that benefits both parties.
The Postnuptial Agreement Process
At The Law Offices of Jonny Kousa, P.L., our Coconut Creek postnuptial agreement lawyers follow a comprehensive approach to ensure the agreement aligns with your unique circumstances and adheres to Florida's legal requirements.
1. Initial Consultation
During the initial consultation, our attorneys will take the time to understand your specific goals and concerns. We will explain the postnuptial agreement process, answer any questions you may have, and discuss the relevant issues that need to be addressed in the agreement.
2. Financial Disclosure
Florida law requires full financial disclosure from both parties before signing a postnuptial agreement. Our attorneys will assist in gathering and documenting all necessary financial information to ensure a transparent and legally valid agreement.
3. Negotiation and Drafting
Once all relevant information is gathered, our skilled negotiators will work closely with you and your spouse to negotiate the terms of the agreement. Our goal is to create a fair and balanced document that protects both parties' interests while preserving the integrity of the marriage.
4. Review and Signing
Before finalizing the agreement, our attorneys will conduct a thorough review to ensure its accuracy and legality. Once both parties are satisfied with the terms, the postnuptial agreement will be signed and notarized, making it legally binding.
Seek Legal Guidance from Experienced Coconut Creek Postnuptial Agreement Lawyers
A postnuptial agreement can be a valuable tool for safeguarding your financial future and maintaining peace of mind in your marriage. However, to ensure its enforceability, it is essential to seek legal guidance from experienced Coconut Creek postnuptial agreement lawyers.
At The Law Offices of Jonny Kousa, P.L., we are committed to providing personalized and professional legal services to our clients. Our skilled attorneys will guide you through every step of the postnuptial agreement process, ensuring that your rights and interests are protected.
To speak to our experienced Coconut Creek prenuptial agreement lawyer, contact us online or call (954) 626-8071. "Jonny is truly a champion of leagues in his profession."

Jesus

"Jonny made me and my family feel comfortable as he listened attentively to the things that mattered."

Sheila Williams

"I cannot thank Mr. Kousa enough for helping me get through my legal battle."

Gloria Cosme
Client Testimonials
Your Success is Our Success
"Jonny is truly a champion of leagues in his profession."

Jesus

"Jonny made me and my family feel comfortable as he listened attentively to the things that mattered."

Sheila Williams

"I cannot thank Mr. Kousa enough for helping me get through my legal battle."

Gloria Cosme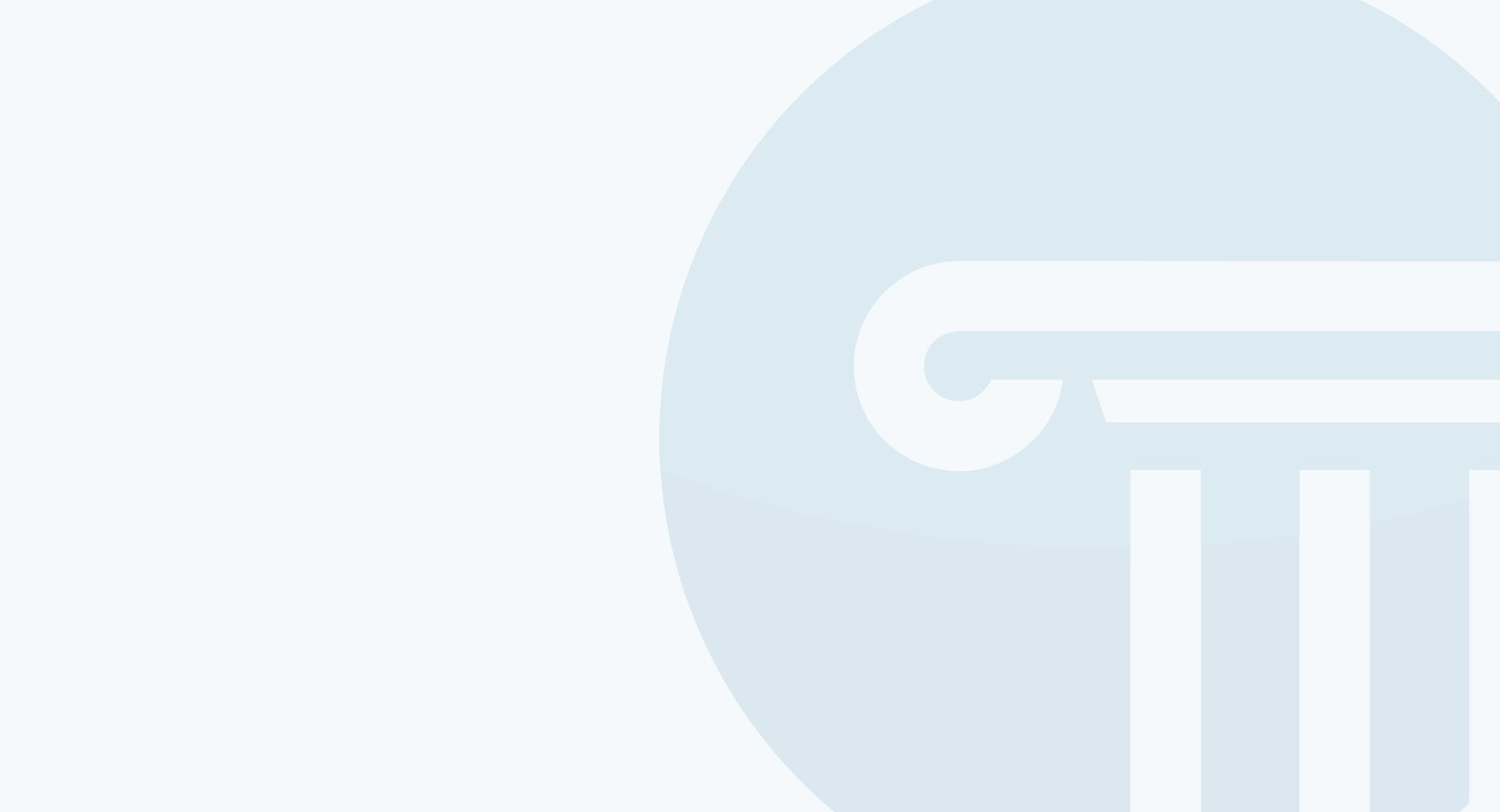 Schedule a Free Consultation Today
Let Us Protect Your Rights