Child Custody Attorney in Broward County
Guiding Clients in Coconut Creek and Broward County Through Florida's Visitation & Parenting Plans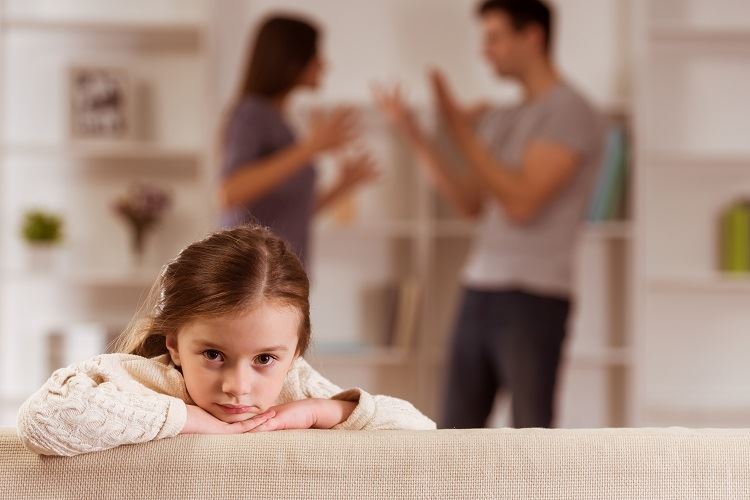 Are you in a custody battle that you're afraid you're not going to win? Child custody, now known as time-sharing, is one of the most contested issues in divorce and paternity cases, especially when you have multiple children.
If you would like to have a knowledgeable, compassionate, and resourceful legal team on your side during this difficult time, you have come to the right place. We handle cases all over Broward County.
At The Law Offices of Jonny Kousa, P.L., our child custody attorney in Broward County truly cares about his clients and the outcome of their cases.
---
Call The Law Offices of Jonny Kousa, P.L. today at (954) 626-8071 or contact us online to schedule your free consultation with our child custody attorney in Broward County.
---
How Is Custody Determined in Florida?
The courts will always consider what is in the child's best interests. A judge will evaluate every situation occurring in the child's life that can have a direct influence on the child's upbringing. Generally, there will be a lot of weight given to ensuring the child maintains a healthy relationship with both parents.
What Factors Does a Judge Consider in a Custody Case?
Some of the most important factors that will be evaluated include:
The child's health and safety
Each parent's capability to provide for the child
If a parent has a history of abuse or domestic violence
If a parent has had problems with drugs or alcohol
What the child needs to develop emotionally and mentally
How well both parents communicate and make decisions on behalf of the child
It is important to note that this is not an all-encompassing list of factors to consider. Nor does anyone factor determine custody in and of itself. For example, just because the child has a close bond with one parent does not automatically mean custody will be awarded to that parent.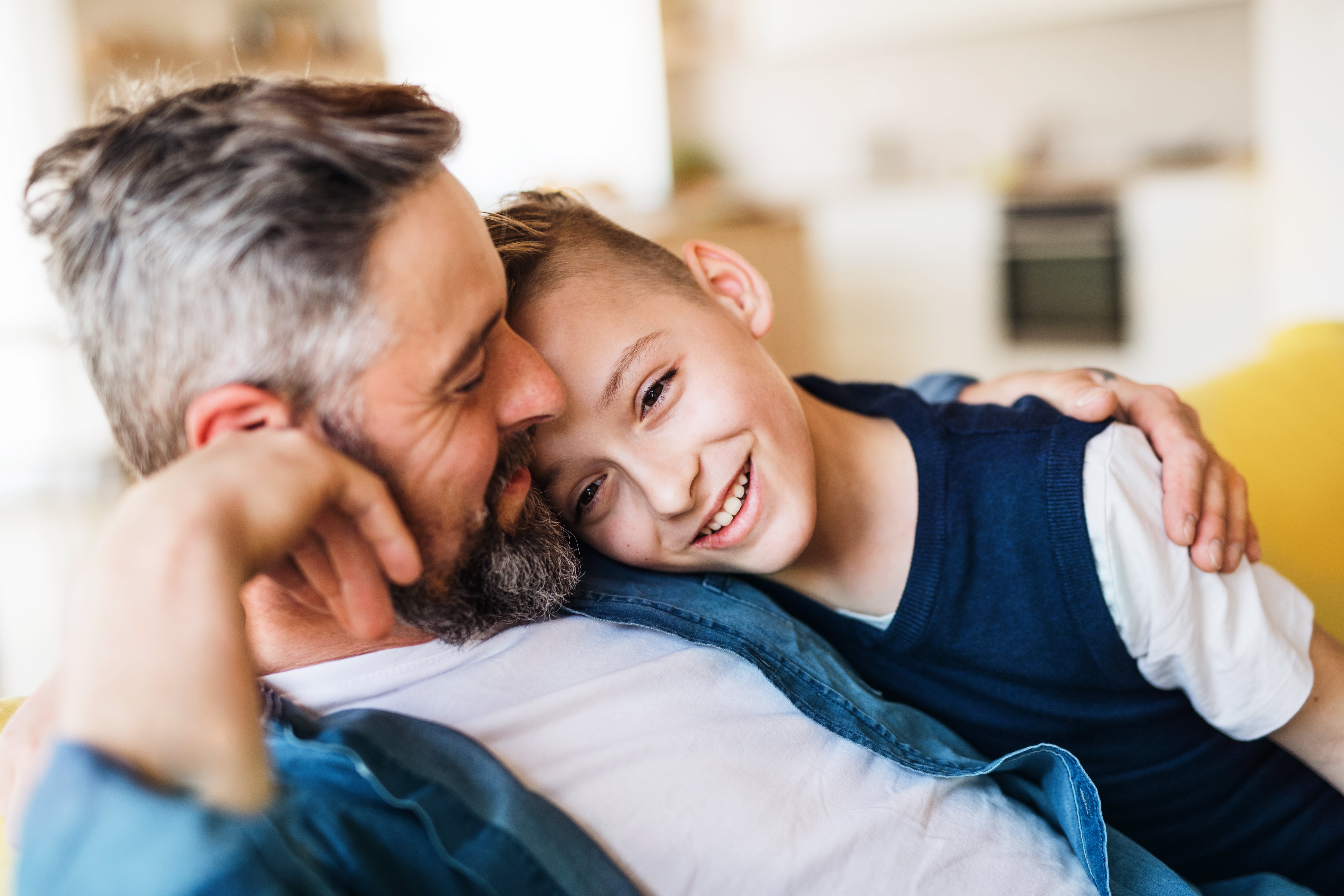 Factoring a Child's Preference into Custody Decisions
A child's preferences will be considered if the child is old enough and can reasonably make decisions regarding their needs. It is important to maintain a sense of stability, which can help ensure that the child continues thriving.
What are the Different Types of Child Custody in Florida?
There are two types of child custody in Florida: Sole custody and joint custody.
Sole custody

This is where one parent has sole physical custody and/or sole legal custody of the child(ren).

Sole physical custody

Sole physical custody is where the child(ren) reside(s) with one parent who is responsible for the daily care of the child(ren). The other parent may have visitation rights. A parent with sole physical custody usually has sole legal custody as well.

Sole legal custody

This type of custody is where one parent has the sole authority, responsibility, and duty to make all decisions for his or her child(ren).

Joint custody

Joint custody is where both parents share physical and/or legal custody of the child(ren). Here, one parent is named the primary joint custodian and the other parent is granted visitation rights. Such an arrangement provides the child(ren) with some stability so that the child(ren) can have a primary residence, school, and a primary physician. In certain circumstances, the courts allow for a rotating physical custody whereby the child(ren) spend equal time with both parents. However, such an arrangement is disfavored by the courts and is only allowed in limited situations.
---
Begin discussing your parenting plan in a free initial consultation with our experienced custody attorney in Broward County today. Call our firm at (954) 626-8071 or contact us online now.
---
What are Parenting Plans in Florida?
In Florida, a "custody agreement" is called a parenting plan. A parenting plan is a binding document that governs the relationship between the parents pertaining to the decisions to be made concerning their child(ren).
Florida child custody laws are designed to favor the best interests of the child in accordance with the Uniform Child Custody Jurisdiction and Enforcement Act. They require divorcing parents to create a parenting plan including numerous elements.
What to Consider When Preparing a Parenting Plan
A parenting plan must include:
Shared responsibilities - How you and the other parent will share and be responsible for the daily tasks associated with the upbringing of your child
An effective time-sharing schedule - The time-sharing schedule arrangements that show the time your child will spend with each of you (weekdays, weekends, holidays, etc.)
Healthcare and educational needs - A designation of who will be responsible for healthcare, school-related matters (including which address will be used for school-boundary determination and registration), and other activities
Communication with your child - The methods and technologies (eg. phone calls, texts, emails, etc.) that each of you will use to communicate with your child, as well as the frequency of such communication
For more information on parenting plans in Florida, read our blog:
What Constitutes an Unfit Parent?
It is important to remember when going through a child custody case, the court has a duty to rule in the best the best interests of the child(ren) involved. When couples divorce, the separation may manifest in harm and intense emotion towards each other. In some cases, this will lead them to accuse each other as an unfit parent. While you may see a concern for your children, you must take into consideration that any accusations towards your now ex-spouse may be brought into an investigation. The judge may send a professional evaluator to determine the safety and well-being of the child.
These are a few examples of what a judge may rule as an unfit parent:
Does the parent have a history of alcohol, substance, domestic abuse?
Does the parent have any mental health conditions that may inhibit them to carry out their role as a guardian?
Has the parent shown signs of neglect towards the child?
Does the child have a safe and stable living environment?
Remaining bitter about the outcome may result in additional loss of custody and visitation rights. It is important to remain calm and engaging during the custody proceedings. It is best to avoid any and all verbal or physical altercations with your spouse, as that will only result in additional charges against you.
How to File for Visitation Rights in Florida
Filing for visitation rights in Florida involves a legal process aimed at ensuring a non-custodial parent or a person of interest can have scheduled visitation with a child. Here are the general steps to file for visitation rights in Florida:
Understanding Florida Laws: Familiarize yourself with Florida's laws regarding visitation rights. Understanding the legal framework and requirements is essential before proceeding.
Determining Eligibility: Confirm your eligibility to file for visitation rights. Typically, this applies to non-custodial parents, grandparents, or other individuals with a legitimate interest in the child's well-being.
Prepare the Necessary Forms: Obtain the appropriate forms for filing for visitation rights in Florida. These forms can usually be found on the Florida Courts website or at your local courthouse.
Complete and File the Forms: Fill out the forms accurately and completely. Ensure all required information is provided and any supporting documentation is included.
Serve Notice: Serve notice to the custodial parent or legal guardian of the child about the visitation petition. This ensures that all parties involved are aware of the request for visitation rights.
Attend Court Hearings: Attend any court hearings related to the visitation rights petition. Be prepared to present your case and argue for the visitation rights you are seeking.
Negotiate or Mediate: Consider negotiation or mediation to reach an agreement on visitation with the custodial parent. If an agreement is reached, it can simplify the legal process.
Court Order: If an agreement is not possible, the court will issue a visitation order based on the best interests of the child.
It's highly advisable to consult with a Broward County visitation attorney throughout this process to ensure that you are taking the appropriate steps and following the correct legal procedures for filing for visitation rights in Florida.
Call Our Skilled and Experienced Child Custody Lawyer in Broward County Now
We know that this can be a stressful experience for everyone involved, and when we are retained in a divorce or a child custody case, we go the extra mile to ensure that our clients feel cared for. Our child custody attorney in Broward County can help you create a parenting plan that you and your spouse can agree on. Child custody and visitation are not simple matters. We can help you understand the different types of child custody and what you can expect.
For additional information on child custody, visitation, and parenting plans in Broward County, Florida, read our blogs:
---
Fighting for custody of your child? Contact The Law Office of Jonny Kousa, P.L today at

(954) 626-8071

or online for a free consultation.
--- "Jonny is truly a champion of leagues in his profession."

Jesus

"Jonny made me and my family feel comfortable as he listened attentively to the things that mattered."

Sheila Williams

"I cannot thank Mr. Kousa enough for helping me get through my legal battle."

Gloria Cosme
Client Testimonials
Your Success is Our Success
"Jonny is truly a champion of leagues in his profession."

Jesus

"Jonny made me and my family feel comfortable as he listened attentively to the things that mattered."

Sheila Williams

"I cannot thank Mr. Kousa enough for helping me get through my legal battle."

Gloria Cosme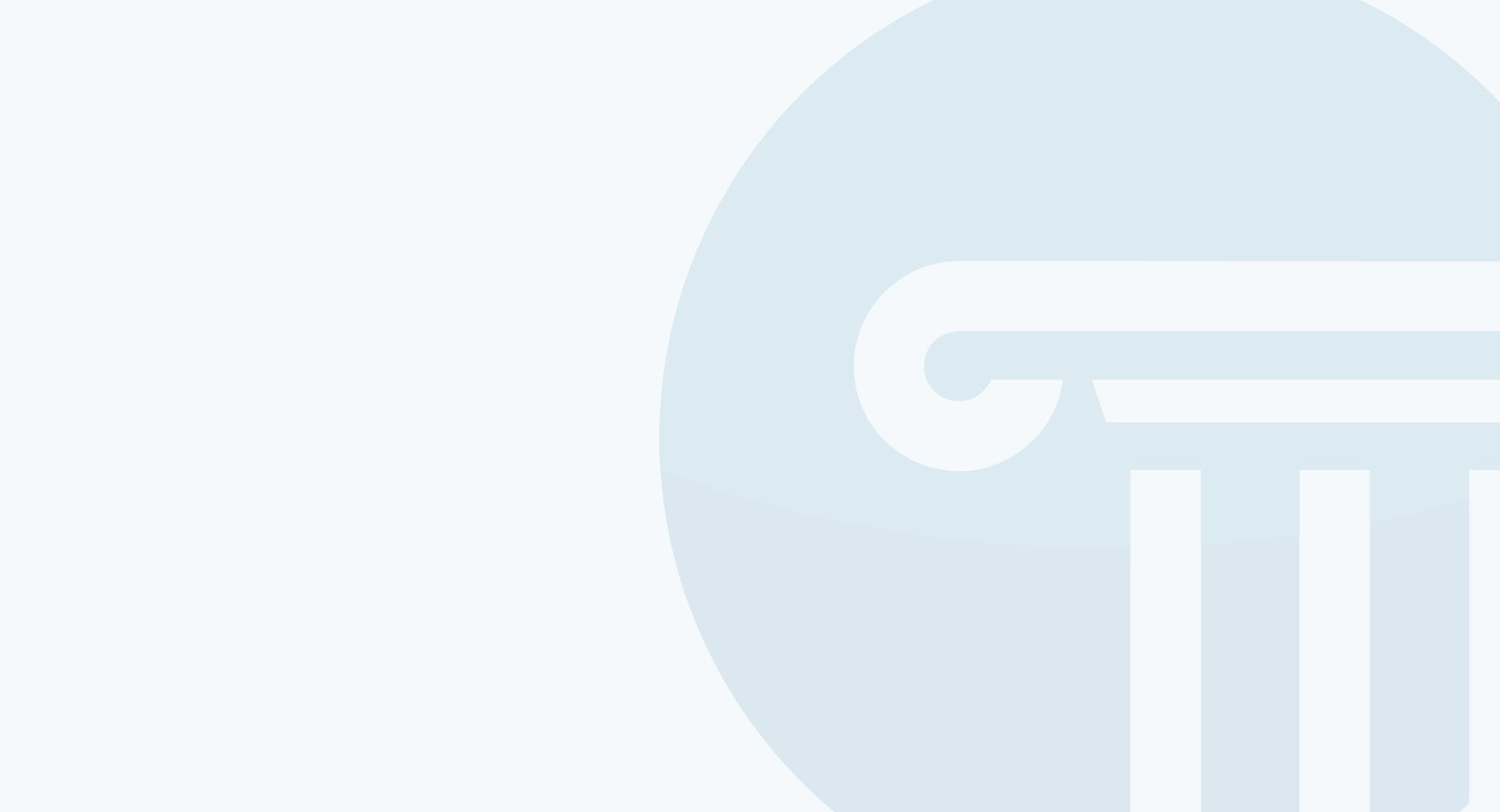 Schedule a Free Consultation Today
Let Us Protect Your Rights