Coconut Creek Domestic Violence Lawyer
Protecting Victims of Domestic Abuse in the Greater Miami Area & Florida
If you are being physically, emotionally, verbally, or sexually abused by a family member or other intimate individual, or if you have reasonable cause to believe that an act of violence is going to be committed against you, then you must act quickly by speaking to a knowledgeable Coconut Creek domestic violence attorney about your options. Don't wait to take action.
At The Law Offices of Jonny Kousa, P.L., we understand the urgency of your situation, and we will act quickly to get you the relief you need.
---
Contact us at (954) 626-8071 to learn more about the process of obtaining an injunction against domestic violence.
---
Have You Been Accused of Spousal or Child Abuse?
Being accused of domestic violence can leave you feeling frustrated and angry, especially if those accusations are false. Nonetheless, such accusations are very serious and must be swiftly dealt with. At The Law Offices of Jonny Kousa, P.L., we understand the serious nature of domestic violence charges.
If you've been accused of domestic violence, you should be aware that an injunction for protection against domestic violence – commonly known as a "restraining order" – has serious consequences that may affect your employment, your professional licenses, your ability to enroll in schools or the military, and your ability to purchase and possess weapons and ammunition.
Florida Laws Regarding Restraining Orders
A restraining order may also restrict and limit your access to your minor children and may negatively impact your divorce or child custody case if one is pending. If you're an undocumented worker, you may be deported, or if you're a resident alien, your application for citizenship may be affected. This is why you need an experienced Coconut Creek domestic violence defense lawyer who understands your situation, who can search for every piece of evidence that might help your case, and who can aggressively fight for you in court.
At The Law Offices of Jonny Kousa, P.L., we offer competent and aggressive legal representation in Broward County, Palm Beach County, and Miami-Dade County to those accused of domestic violence. We have successfully defended individuals against domestic violence and repeat violence charges.
---
Call (954) 626-8071 today to reach The Law Offices of Jonny Kousa, P.L.
--- "Jonny is truly a champion of leagues in his profession."

Jesus

"Jonny made me and my family feel comfortable as he listened attentively to the things that mattered."

Sheila Williams

"I cannot thank Mr. Kousa enough for helping me get through my legal battle."

Gloria Cosme
Client Testimonials
Your Success is Our Success
"Jonny is truly a champion of leagues in his profession."

Jesus

"Jonny made me and my family feel comfortable as he listened attentively to the things that mattered."

Sheila Williams

"I cannot thank Mr. Kousa enough for helping me get through my legal battle."

Gloria Cosme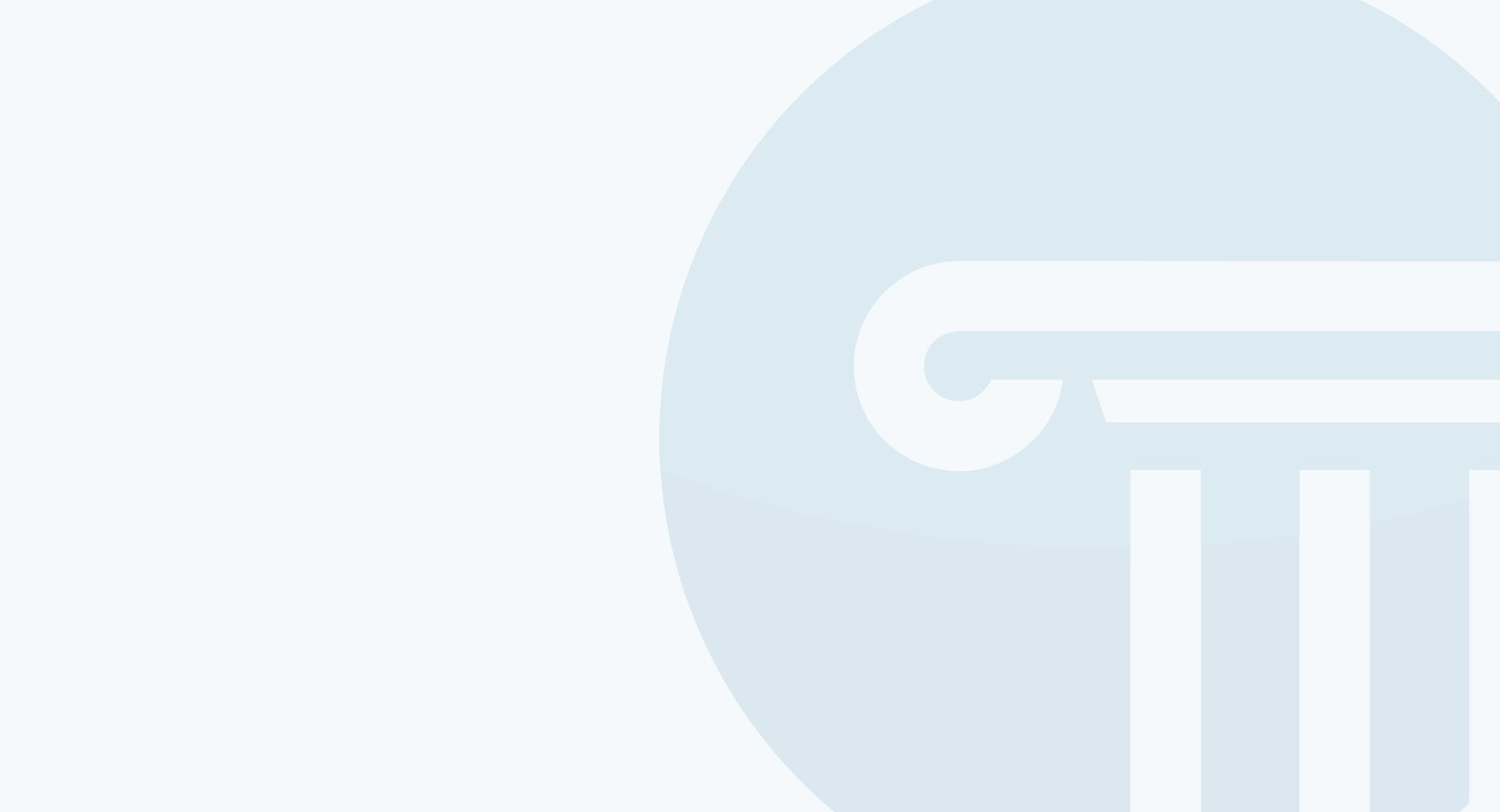 Schedule a Free Consultation Today
Let Us Protect Your Rights