Broward County Divorce Attorney
Our Family Law Lawyer in Coconut Creek is Here to Help You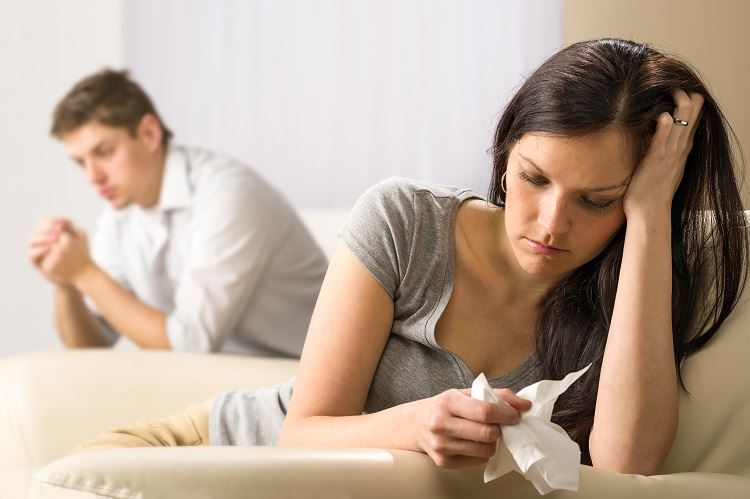 Suppose you realize your marriage is broken beyond repair and believe divorce is your best option. In that case, you should speak with an experienced Broward County divorce attorney who can address your questions and concerns about the divorce process.
Divorce may involve more than just ending a legal relationship—it may include determining your rights to alimony, property division, child custody, or child support.
The Law Offices of Jonny Kousa, P.L. is here to help your family navigate a divorce with custody issues. When litigating a dissolution of marriage involving children, the judge will divide the parties' assets and debts in addition to ordering a child custody and visitation schedule for your children.
At The Law Offices of Jonny Kousa, P.L., our divorce attorney serving Broward County, including Fort Lauderdale up to West Palm Beach, is highly knowledgeable and experienced in family law. Our Broward County family law attorney can help you through this painful time and work toward a positive outcome on all family law issues involved.
---
Call The Law Offices of Jonny Kousa, P.L. Today at

(954) 626-8071

or Contact Us Online to Consult With Our Divorce Lawyers Serving Broward County, FL.
---
Table of Contents
Assisting with the Difficult Decisions
In a divorce where children are involved, matters can be especially heated. Topics of where your children will live and who will pay support can be grounds for arguments between you and your spouse. Our divorce attorney representing Ft. Lauderdale and all of Broward County understands how hard it can be to make these decisions, and our lawyers are here to guide you through the complex divorce process. Our family law firm can help you with divorce throughout Fort Lauderdale, Coconut Creek, and Broward County, Florida.
Related Reading
---
Filing for Divorce? Contact The Law Offices of Jonny Kousa, P.L. Today at (954) 626-8071or Online So Our Divorce Lawyers Serving Fort Lauderdale Can Help You Through This Difficult Time.
--- "Jonny is truly a champion of leagues in his profession."

Jesus

"Jonny made me and my family feel comfortable as he listened attentively to the things that mattered."

Sheila Williams

"I cannot thank Mr. Kousa enough for helping me get through my legal battle."

Gloria Cosme
Client Testimonials
Your Success is Our Success
"Jonny is truly a champion of leagues in his profession."

Jesus

"Jonny made me and my family feel comfortable as he listened attentively to the things that mattered."

Sheila Williams

"I cannot thank Mr. Kousa enough for helping me get through my legal battle."

Gloria Cosme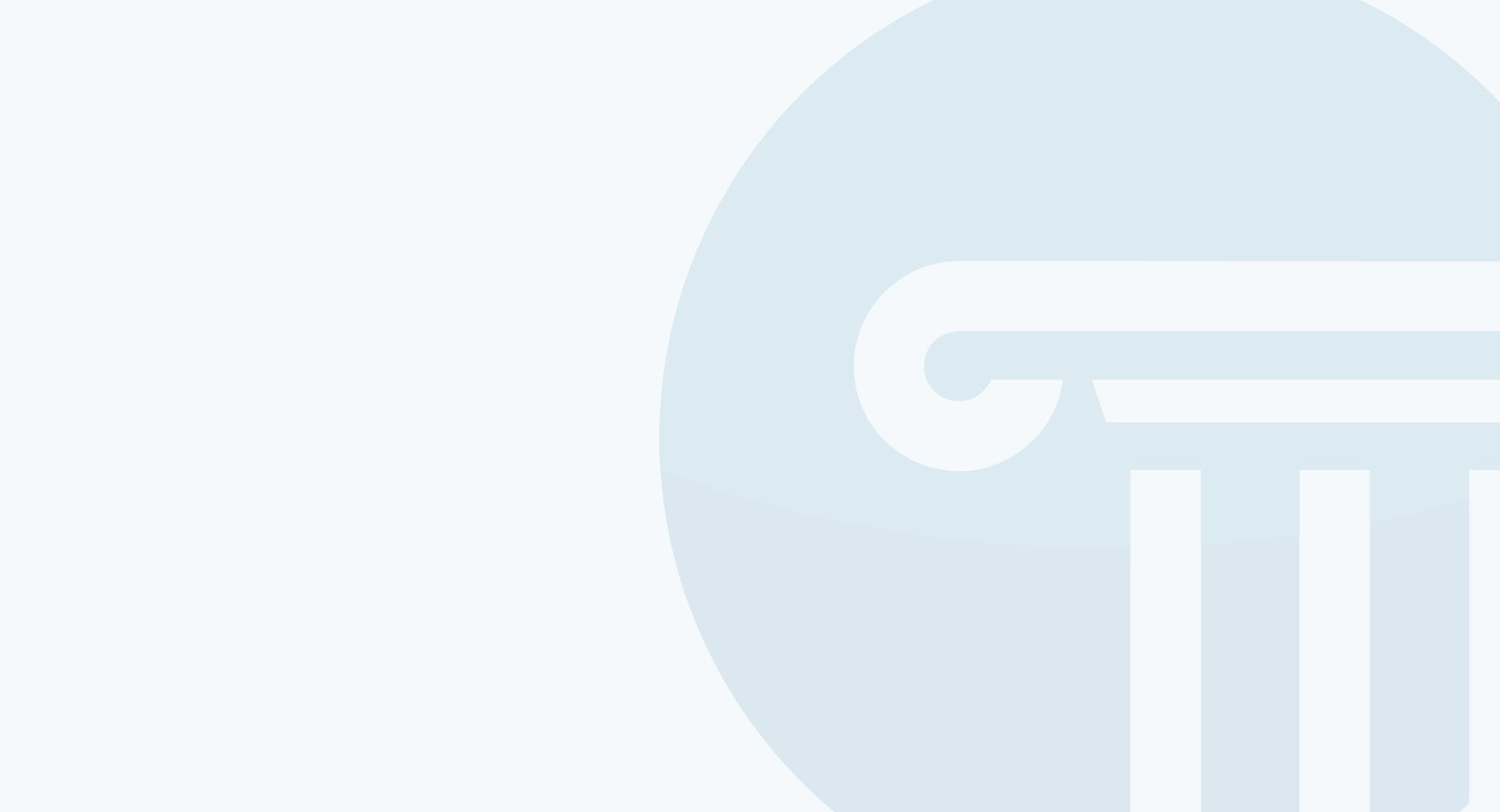 Schedule a Free Consultation Today
Let Us Protect Your Rights