Equitable Distribution Attorney in Coconut Creek
Handling Property Division Cases with Care
When you find yourself in the middle of a divorce, there are likely many different concerns on your mind. Financial issues and matters relating to your property can be very stressful, especially if you are unwilling to let go of certain assets.
With the help of a Coconut Creek equitable distribution attorney, you may be able to navigate this matter more easily. At The Law Offices of Jonny Kousa, P.L., we are highly experienced in the field of property division.
---
Call (954) 626-8071 to get started on your case with a free consultation.
---
How Are Assets & Liabilities Divided in Divorce?
The division of your property is an important and complex part of your divorce proceedings. There are many factors to account for, such as the length of your marriage, the contribution each spouse had to the marriage, and the amount of debt or the number of assets are involved.
In Florida, the court divides the parties' marital assets and liabilities based on what it deems fair, a concept known as "equitable distribution." Our firm is prepared to handle all the complexities involved with the equitable distribution in your divorce.
Marital Property vs. Non-Marital Property in Florida
You and your spouse's property will either be labeled as marital property or non-marital property. This will help determine how certain assets can be distributed.
Marital property is anything that was acquired by you or your spouse during the marriage, including physical property, financial assets, and debts.
Separate property is anything that was owned by you or your spouse before the marriage, or anything that was acquired by you or your spouse during the marriage as a gift or inheritance.
Who Gets the House in a Florida Divorce?
A judge cannot compel a couple to split their assets, but he or she should grant one partner the house in exchange for the purchase of the other's share. A judge may even order the couple to sell their home and share the proceeds. A judge can award one partner the right to reside in the marital home temporarily if this seems to be the most equitable solution.
The judge will determine whether this decision will favor those children who are already in kindergarten. Since it offers a secure living environment for the children, a custodial parent (the parent who generally lives with the couple's children) is more likely to be offered a home in a divorce.
How Much is a Wife Entitled to in a Divorce?
The division of assets and entitlements for a wife in a divorce varies significantly depending on the jurisdiction, the couple's specific circumstances, and applicable laws. In many jurisdictions, including the United States, divorce laws generally aim for equitable distribution of marital property rather than an automatic entitlement based on being a wife.
Courts consider various factors when determining the division of assets in a divorce, which may include the length of the marriage, each spouse's financial contributions, non-financial contributions such as homemaking or child-rearing, individual needs, and potential future earning capacity. Marital assets, debts, and property acquired during the marriage are often subject to division, while separate property owned before the marriage or received through gifts or inheritance may be excluded.
Alimony, also known as spousal support, is another consideration. It involves payments from one spouse to the other to help maintain the recipient's financial well-being, especially if there's a significant income disparity or if one spouse sacrificed career opportunities during the marriage. It's important to consult a family law attorney who can provide advice tailored to your specific situation and jurisdiction. Divorce proceedings involve complex legal and financial considerations, and professional guidance can help ensure a fair and equitable resolution for both spouses involved.
Hidden Assets
Unfortunately, it's a common practice for spouses to hide assets prior to going through the divorce process. This involves a spouse taking some sort of asset that would be deemed marital property and hiding it so it does not have to be split equally.
Below are four common ways that your spouse may be hiding money or property.
Friends and Family
Your spouse may start creating debt to friends and family members. These people can then hold onto the cash until the divorce process is over. They could also do this by transferring stocks or other assets into the names of friends or family members and then transfer them back after the divorce.
New Accounts
Any accounts with your spouse's name on them will be considered marital property. Your spouse may try to hide new accounts by putting them under a different person's name, such as a new girlfriend or boyfriend or even a different relative.
New Property
Another way to cover up money is to convert it into real property, such as using it to buy jewelry, vehicles, boats, tools, or arts. They may do this to hide the value of the assets so you may overlook it during the divorce process.
The Family Business
Hiding assets in a family business is a common scheme. Your spouse may hire fake employees or contractors and, on paper, it looks like these people are being paid a salary. In reality, the checks may be voided after they are written to these fake employees.
---
Call us at (954) 626-8071 today to learn more about how we can help.
--- "Jonny is truly a champion of leagues in his profession."

Jesus

"Jonny made me and my family feel comfortable as he listened attentively to the things that mattered."

Sheila Williams

"I cannot thank Mr. Kousa enough for helping me get through my legal battle."

Gloria Cosme
Client Testimonials
Your Success is Our Success
"Jonny is truly a champion of leagues in his profession."

Jesus

"Jonny made me and my family feel comfortable as he listened attentively to the things that mattered."

Sheila Williams

"I cannot thank Mr. Kousa enough for helping me get through my legal battle."

Gloria Cosme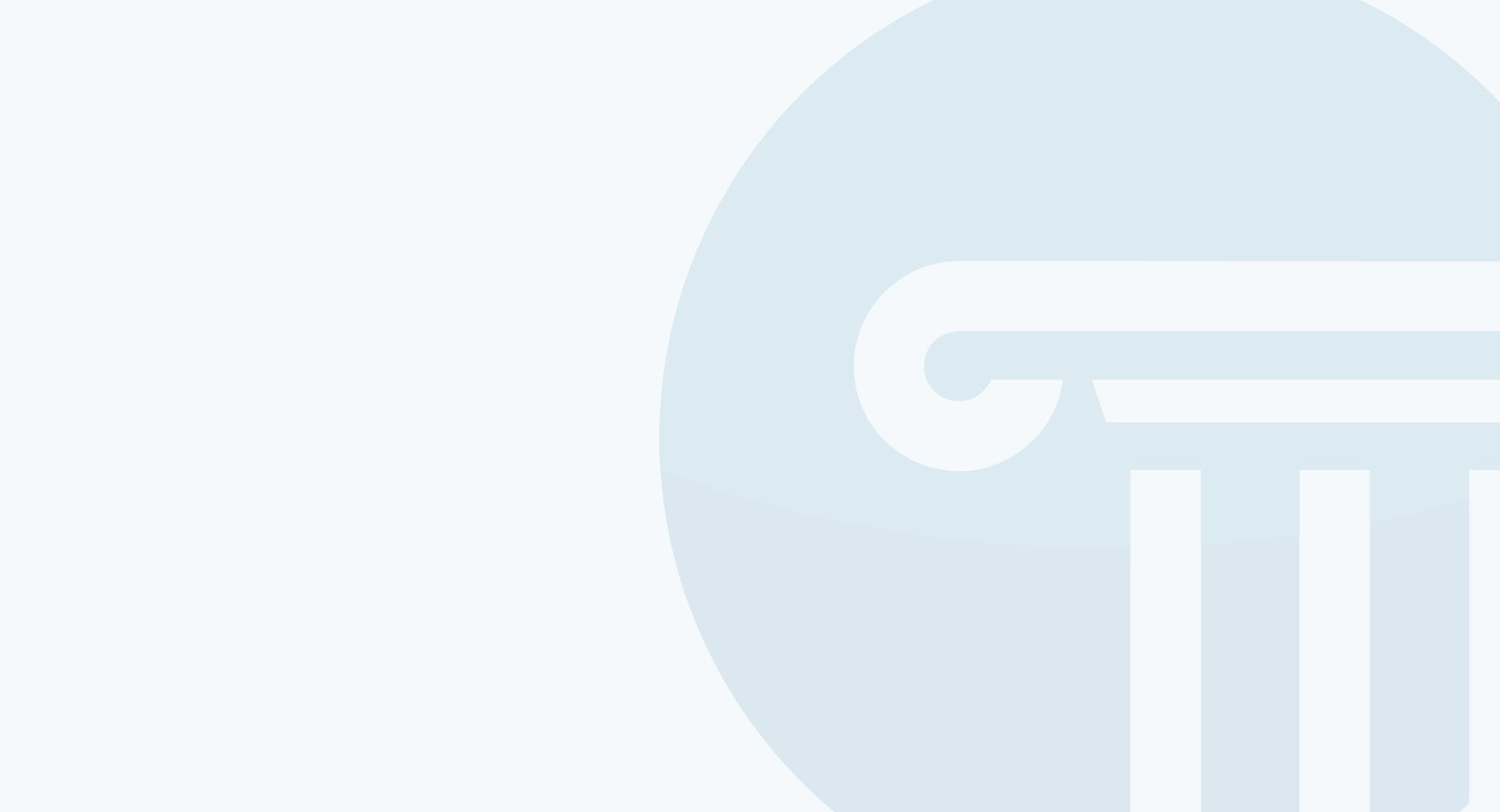 Schedule a Free Consultation Today
Let Us Protect Your Rights